Horca Myseria oltre che un Centro Velico affermato, è Tour Operator e Agenzia IATA abilitata all'emissione diretta di biglietteria nazionale e internazionale.
Forte dell'esperienza accumulata in tanti anni di navigazioni e trasferimenti in tutti i mari del mondo e grazie alla collaborazione con
Monica Fumagalli
esperta di America latina, Horca Myseria propone da diversi anni
viaggi on the road
con un taglio culturale, nel continente americano.
Piccoli gruppi (12/14 persone al massimo) con mezzo di trasporto indipendente, generalmente un minivan, con tappe scelte appositamente per voi nei luoghi più affascinanti e meno noti dei paesi visitati, visite ai laboratori di artisti locali, incontri con i protagonisti della tradizione artistica e musicale.
Per condividere con voi la nostra idea di viaggio on the road organizziamo delle serate dedicate alle grandi città latinoamericane che visiteremo insieme.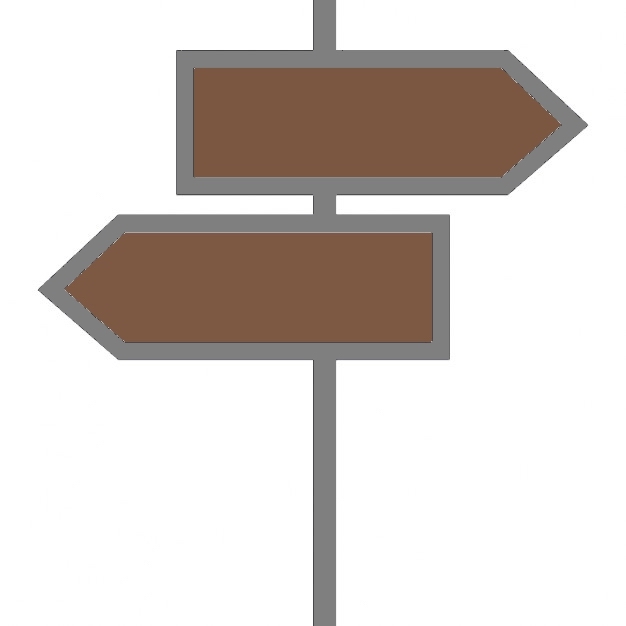 Anteprima Cuba "on the road"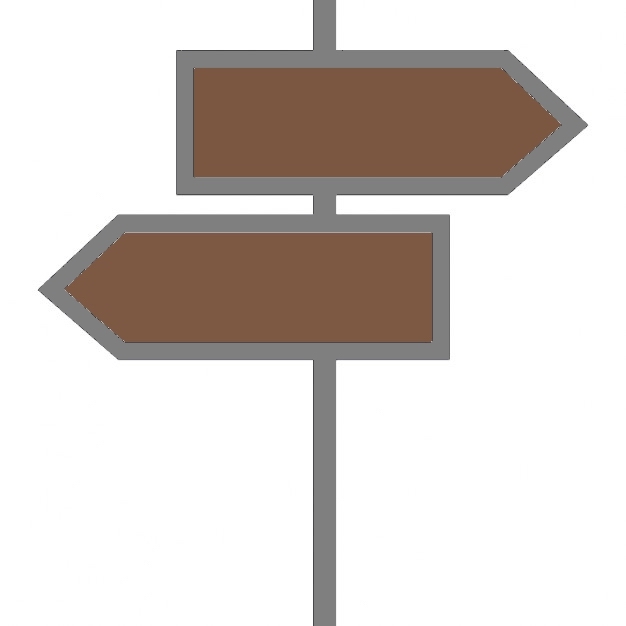 Anteprima Argentina 2021 "on the road"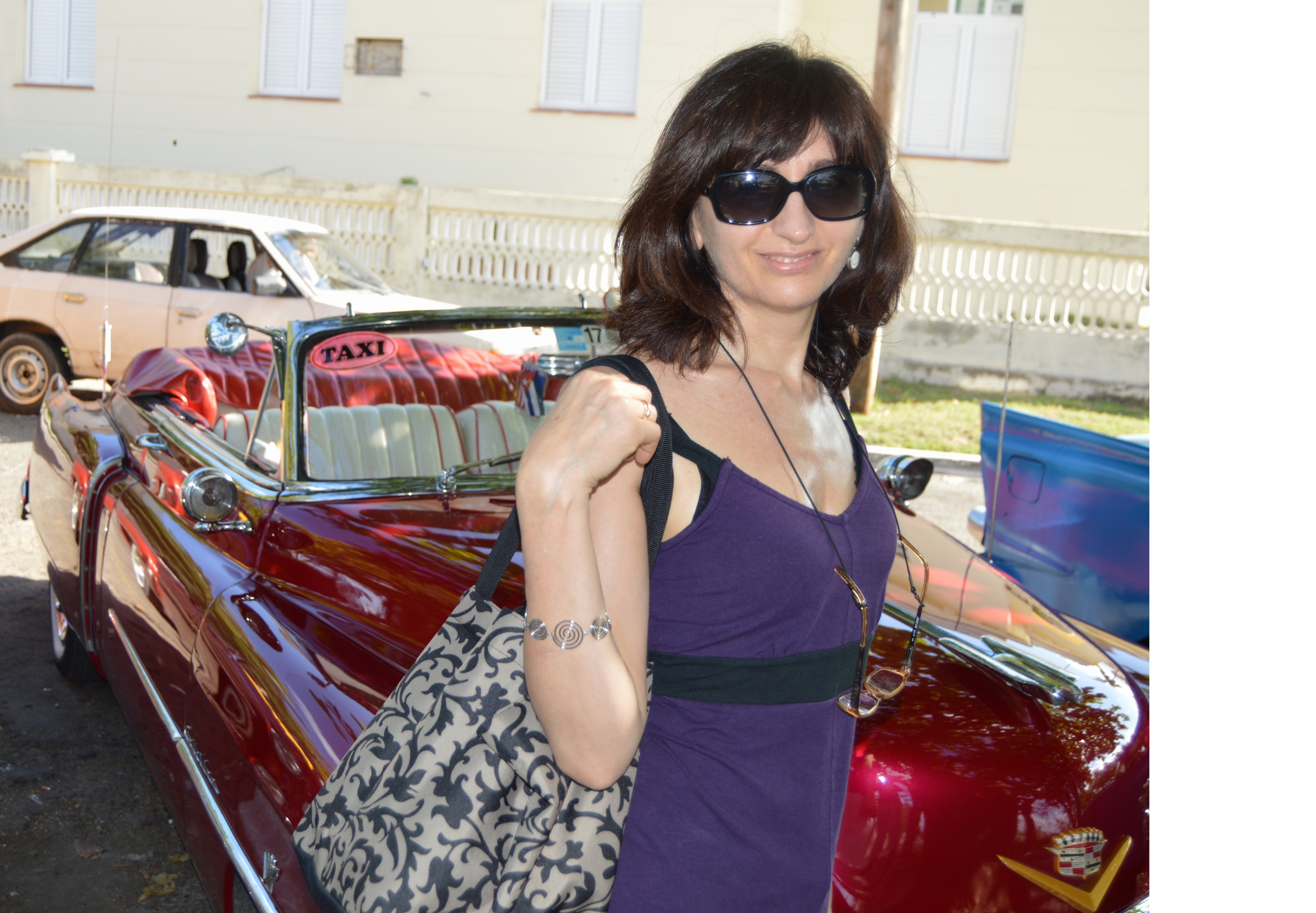 La nostra storia…
Dove
Durata
Periodo di programmazione
Mexico on the road
12 giorni
dal 20 aprile al 1 maggio 2019
Buenos Aires, Patagonia e Terra del Fuoco
12 giorni
dal 28 febbraio al 11 marzo 2019
Buenos Aires e i luoghi del Tango
12 giorni
dal 8 al 19 marzo 2019
Serata Città del Messico: la capitale dove il Messico intero si racconta
1 sera ore 21.00
Lunedì 4 febbraio 2019
Serata Buenos Aires: i mille volti della capitale argentina
1 sera ore 21.00
Lunedì 12 novembre 2018
Serata Dall'Avana con passione: quando la bellezza è incontestabile
1 sera ore 21.00
Lunedì 15 ottobre 2018
Argentina – Buenos Aires tra fascino e cultura: Delta del Tigre e Iguazú
12 giorni
dal 15 al 26 marzo 2018
Buenos Aires e i luoghi del Tango
12 giorni
dal 15 al 26 marzo 2018
Buenos Aires, Patagonia e Terra del Fuoco
12 giorni
dal 23 marzo al 3 aprile 2018
Cuba "on the road"

(Pasqua)

11 giorni
dal 15 Aprile al 24 Aprile 2017
Argentina – Buenos Aires e Patagonia
12 giorni
dal 2 al 13 marzo 2017
Argentina – Buenos Aires e i luoghi del Tango
12 giorni
dal 2 al 13 marzo 2017
Cuba "on the road"
12 giorni
28 dic 2016 – 7 gen 2017
Argentina – Buenos Aires e Patagonia
12 giorni
dal 3 al 14 marzo 2016
Argentina – Buenos Aires e i luoghi del Tango
12 giorni
dal 3 al 14 marzo 2016
Vacanze in villaggio Isuledda – Sardegna
da 7 giorni
da Maggio a Settembre 2015
Viaggio Scoperta in Tanzania
Dar es Salaam
dal 28 febbario al 9 Marzo 2014
HM Mountain Festival – Madonna di Campiglio
Ponte Immacolata
6-7-8 Dicembre 2013
HM Tartufo Festival – Asti – Fiera Festival
un weekend
16-17 Novembre 2013
HM Country Festival – Valle di Badia – Antico Borgo
3 giorni
18-19-20 Ottobre 2013
Flottiglie HM di "terra" . Isuledda – Nord Sardegna
7 giorni
Luglio e Agosto